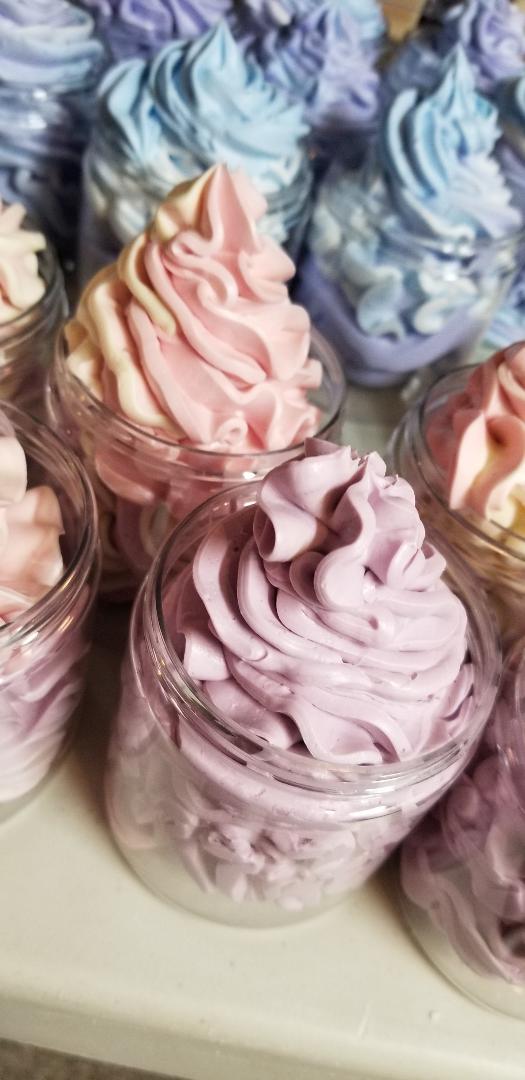 Whipped Shower Butter (Revised Formula)
This is an amazing product that works as a body wash, shave cream and moisturizer all in one!
It is whipped and thick. A little goes a long way. It is a beautiful way to clean in the shower or bath and leaves your skin moisturized without being greasy.